As promised, here is part 2 of our Primal staff feature. (See part 1 here.)
As we reach the end of our 30th-year birthday celebration, we'd like to share with you some insight on working at Primal from our fabulous staff. It takes an entire village of anatomists, customer service reps, graphic designers, product specialists, sales reps, software developers, and more to bring you the extensive suite of best-in-class products Primal offers for accelerating anatomy education and engagement. Cheers to them! And, of course, cheers to you: the reason we go to work with pride every day. Looking forward to a fabulous 2022 with even bigger and better developments…
Here's just a sample of the words that describe Primal best, pulled from our staff interviews: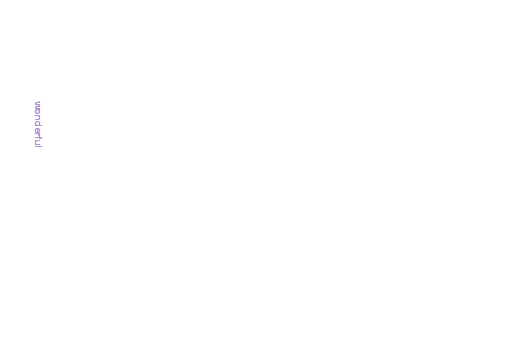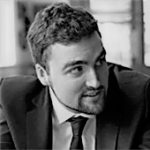 From Dave Hughes, GTM manager & product specialist:
We have the broadest content set and are able to provide value across so many different environments and individual courses – ensuring consistency for our customers, which we have heard time and time again is so vital. Our model's quality is simply the best: built from the ground up using real data, 30 years of continuous work and refinement and a vast and diverse customer base providing feedback. If you're teaching the healthcare professionals of tomorrow, why would you settle for anything but the highest quality?
  From Helen Olivares, head of channel & Primal sales:
The best part of Primal is the team and their dedication to a high-quality product in conjunction with the relationships we have with our clients. It's been 6 years for me – and I wouldn't work for an inferior product. It's all about accuracy, accuracy and accuracy. Other products on the market have been proven to fall short with accuracy, which has in turn allowed us to support clients where they have been let down by others.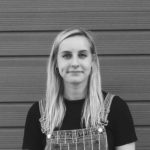 From Naomi Senior, junior product manager:
I love the variety in my job. One day I could be creating animations or marketing content, and the next I could be knee-deep in textbooks researching our next anatomy product.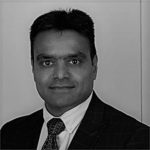 From Deepesh Shah, software development manager:
I have been working for Primal for 15 years. The main reason is the colleagues who always work along with you as a family. It's the minute, detailed checks with a fine-tooth comb we do that makes our product the best in the market – we ensure that whatever we produce is 101% done before releasing it to clients. We are still the coolest kid around, even after 30 years!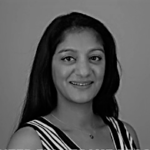 From Nasmin Khalifa Weil, project manager:
I don't just like working at Primal, I LOVE IT! The team is a great mix of passionate, fun, detailed, approachable and hardworking people with expertise. For the past 7 years I've found great joy knowing what Primal does is helping people to learn. We listen to our users, always keeping them in mind for developments and enhancements.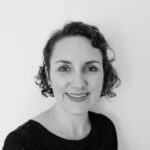 From Hannah Wernham, technical product manager:
We're forward thinking and reactive to the requirements of our customers. I've been with Primal for 11 years and our in-house production team is focused entirely on producing the most exciting, engaging and highly accurate content possible – making us the best resource on the market!