Primal's 3D Real-time on Anatomy.tv is now available in Portuguese and Spanish at no additional cost! The translation has been done professionally and covers 26,000+ structure names in the module.
What makes these translations superior? Our professional academic translations were created by active researchers in the field of anatomy who are skilled in the required technical terms in both their native language and English, guaranteeing accuracy.
More info on our 3D Real-time tool at the bottom…
The language factor
In addition to better serving countries where Portuguese and Spanish are most widely spoken, Primal's translations are vital for locations that have students, clinicians and patients who may be more comfortable learning or conversing in a different language.
Language barriers lead to disparities in healthcare:
When language becomes the focus rather than the patient, there can be miscommunication about health services and patients may be less likely to follow recommendations – leading to diminished patient care, safety and health outcomes.
Medical history-taking alone can lead to a diagnosis 75% of the time, but this can only be successful if language-concordance (communication in a shared language) between patient and clinician is achieved.
Even proficient, self-identified bilingual medical students and clinicians may have false fluency when it comes to medical terms, as anatomy and medicine are complex with words not utilized in common conversation.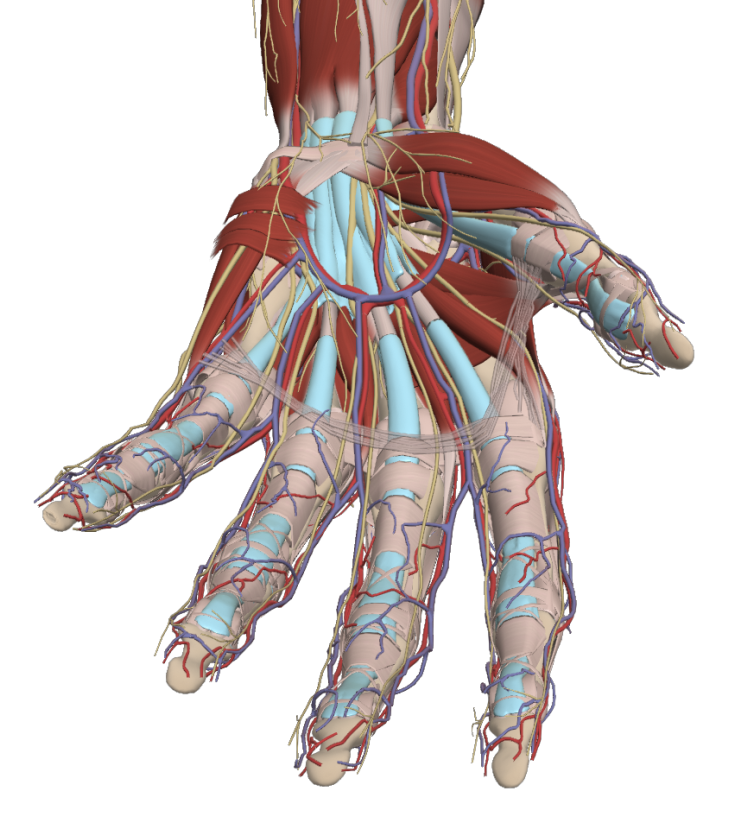 Increasing diversity necessitates bilingual healthcare:
In the US, patients have legal rights to access medical care in their language of origin, and to cultural and linguistical services actioned through the Civil Rights Act.
As an example, in the US some 25 million have limited English proficiency (the majority identify as Spanish speakers) and some 68 million speak a language other than English at home. By 2050, it is estimated that one-third of the US population will speak Spanish. Yet only 8% of physicians are native Spanish speakers.
A recent paper surveying the need for medical Spanish education in US medical schools revealed 96% say it is needed or wanted.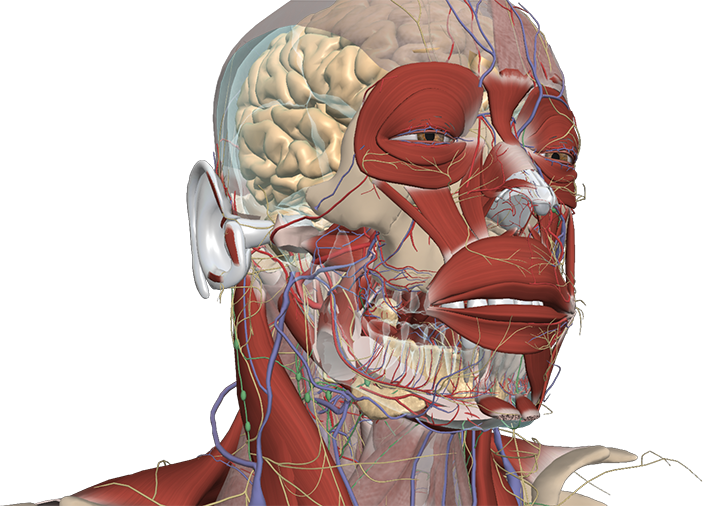 About 3D Real-time
These exciting new 3D Real-time translations are in addition to Chinese and Latin, which were previously available.
If you already have 3D Real-time, the translations are included in your subscription. To access, simply navigate to "3D Real-time" in the titles tab and then switch languages. Or change the language in the settings panel. For more information on how to use the module, we have created quick start videos to help in Portuguese and Spanish.
3D Real-time gives you ultimate control to explore the human body across all anatomical regions in unprecedented detail, accuracy and flexibility, and includes:
3D interactive models that can be rotated, zoomed and panned 360 degrees to view from any angle and proximity.
Dissection tools allowing you to add, dissect/hide or ghost structures.
Edit tools allowing you to label, draw and pin on the 3D models, and create outline coloring books to be printed or shared.
Interactive dissection slides aligned to 3D models and cadaver color mode enabling easy translation of 2D concepts into 3D.
The images in this post are from from Primal's 3D Real-time. To learn more about this or other Primal learning resources, please fill in the form here and our team will be in touch.